A Note from the President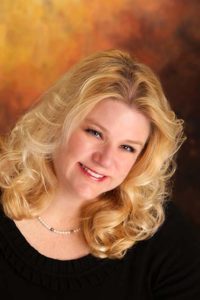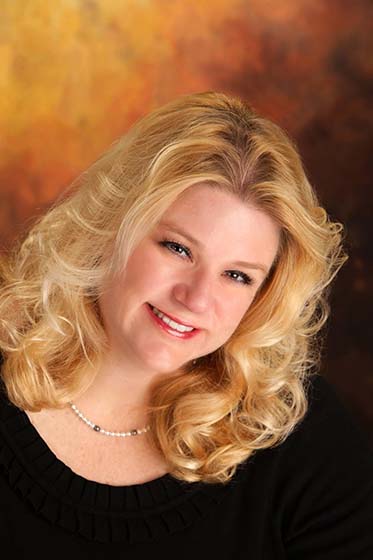 Who Are We?
The Junior League of Wichita was founded in 1925. Ten charter women started the League by inviting 31 women to join as new members. We currently have more than 100 Active members, more than 300 Sustainers and more than 100 Emeritus members. Altogether, we are an organization of about 600 women. We are like-minded women who volunteer, serve as catalysts for change and now with a new focus area: engage in ways for women to be SAFE, SMART and SUCCESSFUL!
WE ARE THE JUNIOR LEAGUE OF WICHITA
Recently Mary Ayers, Ami Schlader and I attended the Association of Junior Leagues International (AJLI) conference in Dallas where a new mission statement was adopted. The new mission statement is to advance women's leadership for meaningful community impact through volunteer action, collaboration, and training. The expectation is that all Junior Leagues adopt this new mission statement by July 1, 2024. As I considered the new mission statement, the words may have changed but the overarching message remains the same. We are a women's service organization. We champion our Junior League members and opportunities for growth through leadership and training. There are stories about how JLW made a positive impact on a family with a new baby, a new job and support in times of grief and illness. We lean on our JLW friends. You likely have stories like these.
WHO INVITED YOU TO JOIN JLW?
We each have a unique story about how we joined JLW. Some grew up here in Wichita and others married or moved here. More than likely you decided to join because someone invited you, or you were ready to take that step. I asked one of our new members to join five years ago. I knew she'd be an awesome member. She was like all of us – so very busy! She joined JLW and now I enjoy hearing about her JLW friendships and experiences.
Maybe you know someone who would be an awesome Junior League member? Maybe you know someone who resigned but is ready to re-engage? I've talked to three ladies this month who want to re-engage. Let's personally invite those who would be a valued JLW member. The Junior League welcomes all women who value our mission.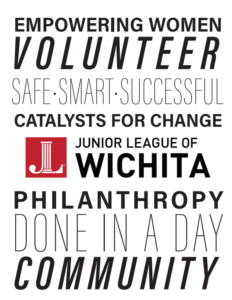 THE YEAR IN RETROSPECT
The 2021-2022 League year found us emerging from a strange time, but it also brought exciting new things forward in JLW. Some of my favorites are:
Safe Smart Successful – It's our new focus area! It covers everything from financial literacy to mental health. More information to come.
Fundraising – Taste of Wichita, Gala, Kitchen Tours. We had a successful Taste of Wichita, an extraordinary Gala and amazing event at Stearman Field for Kitchen Tours. What a great year of new events! Change can be invigorating.
Thank you for being a JLW member. Congratulations on a great League year!
Cindy Hand
President 2021-2023
Junior League of Wichita