A Note from the President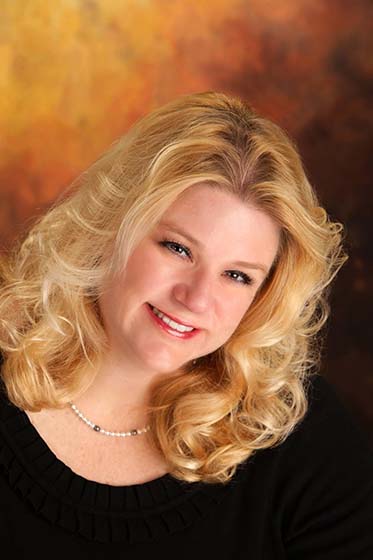 Letter from the President
The Junior League of Wichita (JLW) has promoted voluntarism, developed the potential of women and improved our community through the effective action and leadership of trained volunteers since 1925. We have already started making exciting plans to celebrate our 100th Anniversary!
For our community and the entire world, we experienced overwhelming sadness and challenges caused by COVID-19. The JLW rolled out a robust COVID-19 response and we were continually inspired by our members' agility and innovative solutions.
I have been a proud League member since 2011.  Diana Papadelis once told me at a social event that with JLW she "had found her people."  I agree with her that we found other women who share the same mission to make a difference in our community. We don't make decisions wearing white gloves. You know that if you need something done – you ask a Junior League member who puts on her work gloves!
As an organization, we are especially proud of our members – new, active, and sustaining. Our partnership with Family Promise is on track. Our Training and Diversity, Equity and Inclusion Committees' efforts are award-winning.
Please join us for Taste of Wichita from October 1st through 10th.  Our active members put together an amazing event where you may choose from a special menu at various restaurants.  It's a fun way to catch up with friends and enjoy a wonderful dinner at the same time.
You can help us continue to make a positive impact on the Wichita community:
Volunteer with Your League Friends
Invite your friends to Join JLW
Support League Events
Looking forward to a fabulous year,
Cindy Hand
President 2021-2023
Junior League of Wichita, Inc.